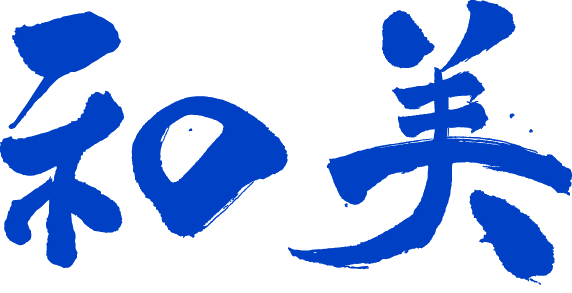 Wabi Design Studio interprets beautiful and relevant components of everyday life to showcase the luxury Japanese lifestyle.
In Japanese Kanji (Japanese calligraphy), every letter has a meaning. Combining Kanji symbols in different combinations can give words personal meanings.
The name Wabi takes its meaning from combining 和(WA) for peace and harmony and 美(BI) which represents beauty. When the symbol 和 is partnered with another letter, 和 becomes the word for the essence of being culturally Japanese. Hence 和美, beauty of japan.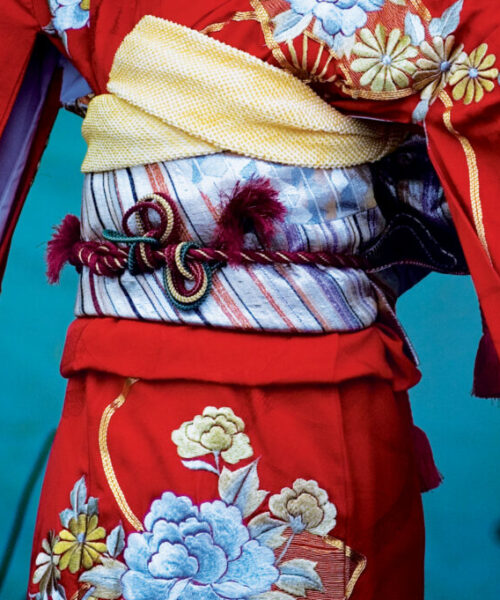 Wabi Design Studio creates and delivers possessions that are works of art embodying the true meaning of 和美, all the while bringing a natural beauty to your space.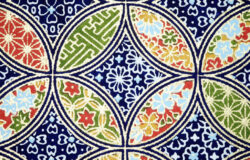 Arts and Crafts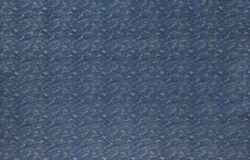 Apparel Accessories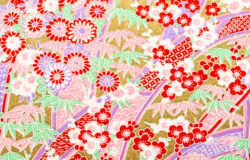 Bath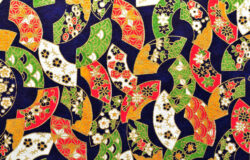 Home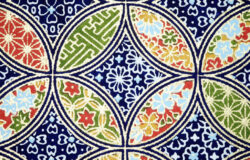 Arts and Crafts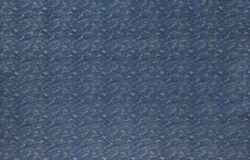 Apparel Accessories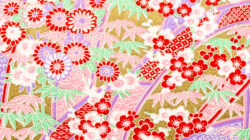 Bath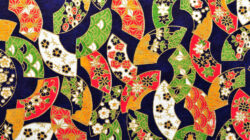 Home